Skip over navigation
The City of Millersville is focused on creating a prosperous future while preserving our history.
Start Content
Welcome to the
City of Millersville:
Tennessee's Best Kept Secret
Millersville is located in the middle of Tennessee, approximately 15 miles north of Nashville and sits on the boundaries of Sumner and Robertson Counties.
For more information about Millersville's history and progress, feel free to contact the staff at City Hall. Be sure to also check out our City Newsletter to find out the latest happenings in the City of Millersville.
Thank you for visiting us on the Internet and we look forward to seeing you around town!
Get Connected

Follow us on Twitter
Like Us on Facebook
Follow us on Instagram
What's going on in your town.
Code Red Emergency and non-emergency notification Sign up
Report Damaging Potholes on State and County Roads to TDOT by clicking the Pothole Picture
Click the picture below to see what vehicles are being sold by your City Departments !!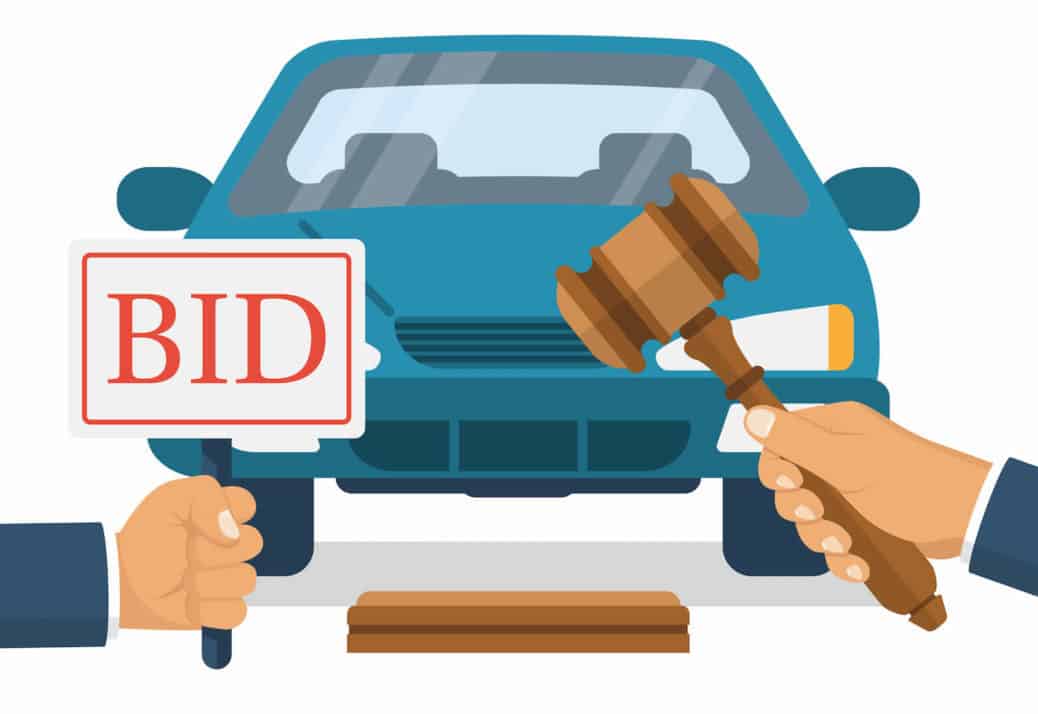 Click HERE to watch City meetings prior to 7/19/2022 on YouTube !
City meeting and events will be live streamed below .
Contact Us
Phone:

(615) 859-0880

Fax:

(615) 851-1825
Office Hours:
OFFICE HOURS: Monday through Friday; 9 AM - 4 PM.