Skip over navigation
The City of Millersville is focused on creating a prosperous future while preserving our history.
Start Content
Police Department
Police Chief-Mark Palmer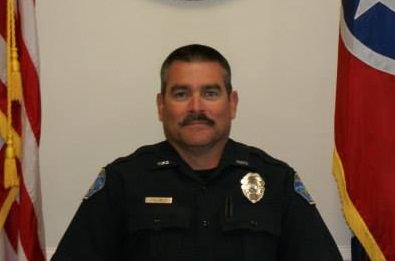 Mission Statement
It is the mission of the Millersville Police Department and its officers to "Protect and Serve" our community and in doing this to perform all our duties to act not for ourselves but, for the good of the public, to safeguard the lives and property of the people we serve, to reduce the incidence and fear of crime and violence, to enhance public safety while working with the diverse communities to improve their quality of life, to work within the framework of the U.S. Constitution and within the laws and statutes of the State of Tennessee. Our mandate is to do so with honor and integrity, while at all times conducting ourselves with the highest ethical standards to maintain public confidence.
---
Vision Statement
The Millersville Police Department is a progressive and professional organization dedicated to a high quality of life for the City's diverse population. This Department is committed to treating all individuals with courtesy, professionalism and respect, protecting their rights and providing equal protection under the law.
---


Recent
News
Services


Useful
Links
Contact Us
In this Department
Topics of Interest
More Information